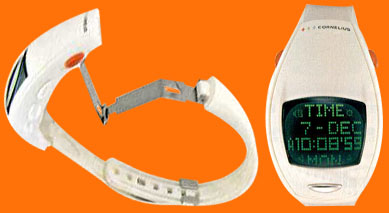 ALBA SPOON Watch - 1999
(If you know where i can get one please let me know!)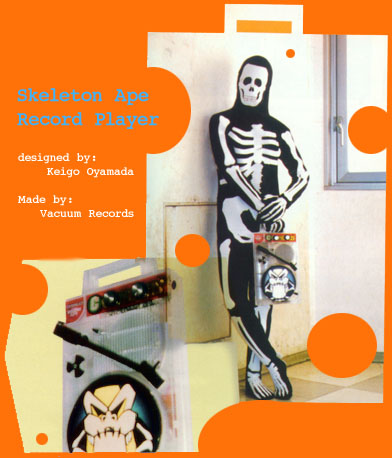 record player designed by Keigo Oyamada that came with a Cornelius single featuring unreleased tracks. limited to 9,669 - which sold out in about 2 weeks. to see other record players made by vacuum click here. be sure to come back soon though.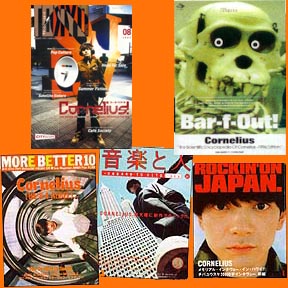 Various Magazines Cornelius has been on the cover of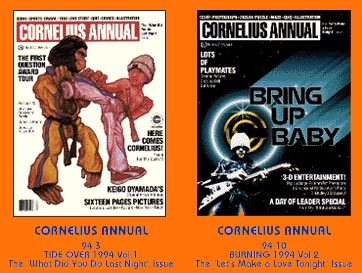 Cornelius "G-Shock" watch
(old version)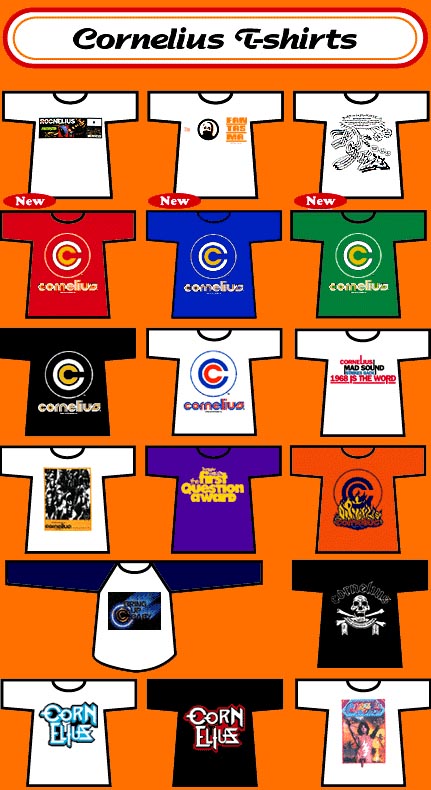 designed by mike donk at monitorPop � 1997 ::